This section contains all the resources (files/media, audio/visual) that can be downloaded from the site. Previously split into production stages, the downloads are now listed in order of type. It will have new resources added quite frequently, so please bookmark and come back for another look. Suggestions for resources that could be included can be emailed to; indefilms.net


Audio Files
Files include .WAV and .AIF formats. Includes 1 Khz tone, individual sound effects (SFX) and environmental (atmos) sounds for looping.

Countdown Clocks
From 4:3 standard definition, 16:9 High Definition to 4K clock slates, in .BMP image files and .MOV movie formats.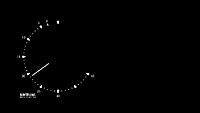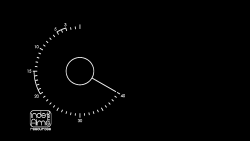 Documents
Over 150 production forms (including storyboards) and consent/release documents. In assorted file formats (including spreadsheets).


Visual FX
A selection of production effects, from scratched film effect to shifting sky timelapse sequences.